However, there are a few stand out celebrity couples in the Kenyan entertainment scene who have managed to keep their marriages completely away from the adversity that comes with stardom.
These celebrity couples have blossomed in marriage, proving that not only can marriages work, they can also be a blissful institution for celebrities as well:
16. Joyce Omondi
Omondi and her boo Citizen TV's Wahiga Mwaura are the untimate power couple.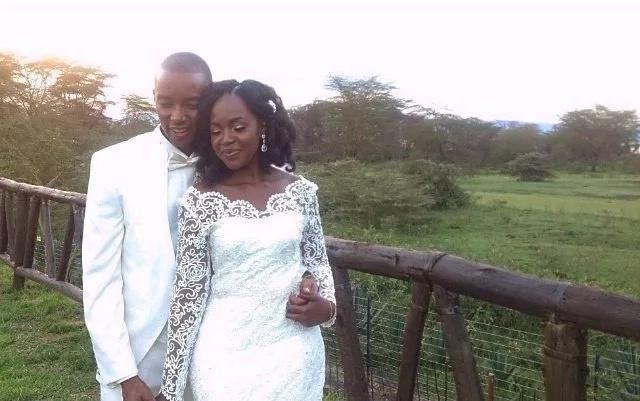 15. Catherine Kamau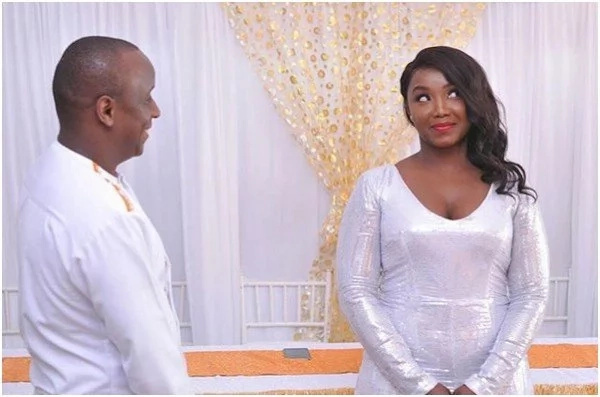 14. Abel Mutua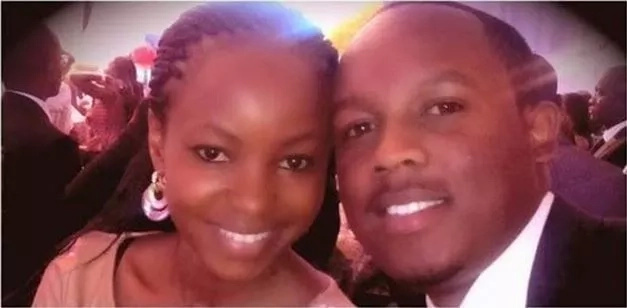 13. Jua Cali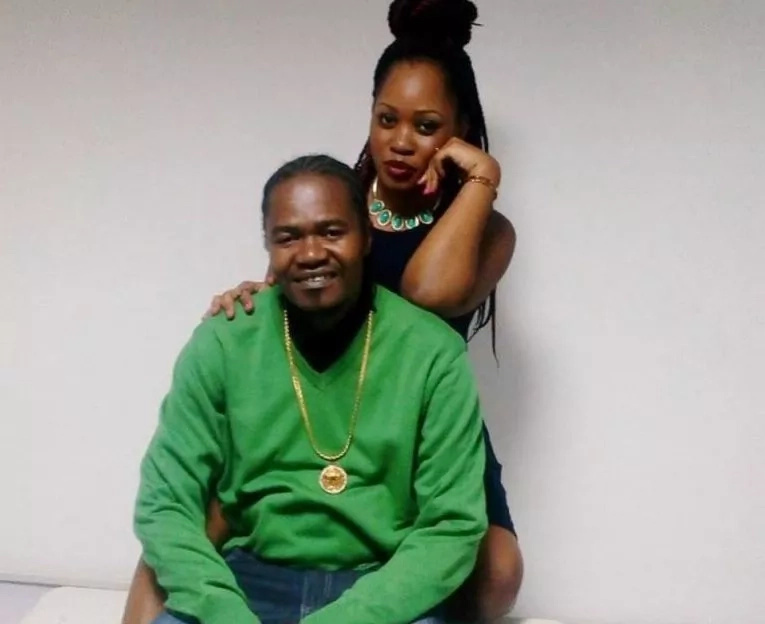 12. Patrick Igunza 
CLICK PAGE 2 TO CONTINUE… Comments
comments