Controversial Kenyan rapper Jackson Makini Ngechu alias CMB Prezzo seems to have moved on to the next one with a new lass,if one of his recent photos seen by Kenyan Digest can hold water.
Prezzo's swift move comes just months after he parted ways with his fiance Michelle Yola who is actually carrying another man's baby. News about Michelle's pregnancy was made public by the lass herself as she took to social media to flaunt her baby bump,just days after the breakup.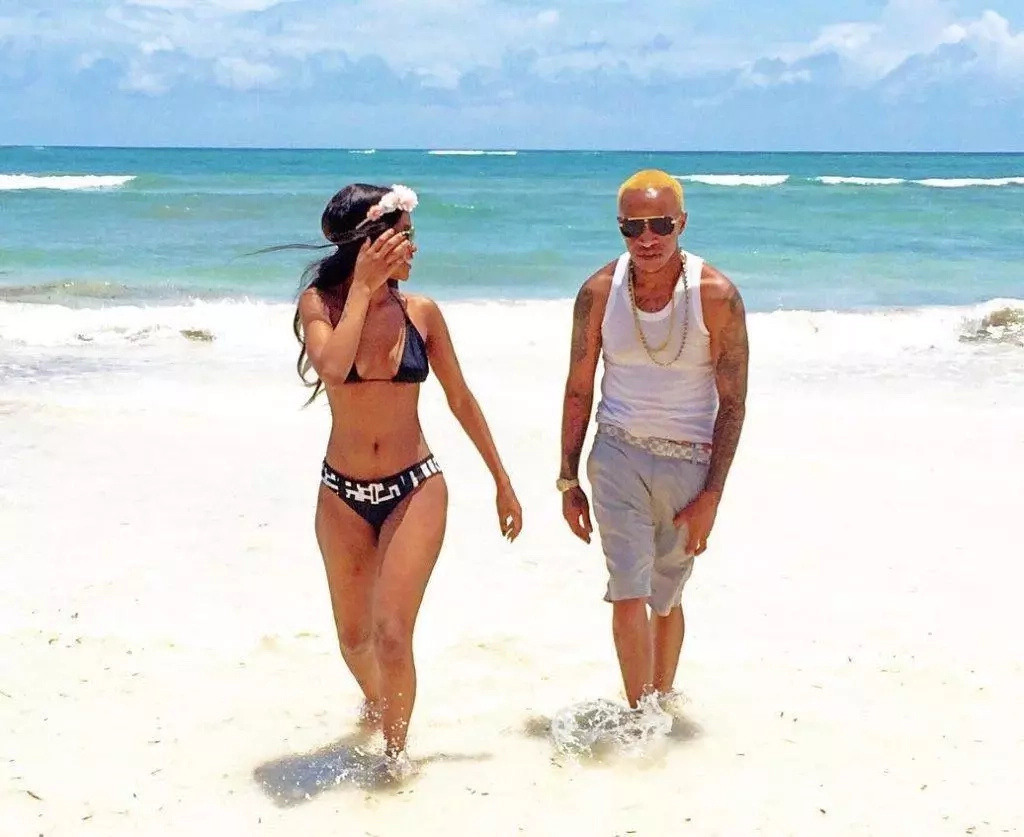 Well,it seems the revelation did not auger down well with Prezzo who has crossed the border to look for Michelle's replacement.
Kenyan Digest  has learnt that Prezzo is currently in Tanzania where he is spending some quality time with yet another slay-queen known as
Comments
comments