Editor's Statement: Our blog today is Donald Kipkorir. He is referring to the cause of NASA candidate to accept the consequences even if he has a mistake and has written an open letter to Raila Odinga by telling him that he is still the President of his people and his commitment to ensure that Kenya is the best to be remembered. "Father, despite presidential results, your position in Kenyan History can not be broken. There is no other leader except President Daniel Arap Moi has raised leaders across the country. From Mombasa to Turkana, Garissa, Busia, Kajiado, and even Meru, you have helped many and give them a new look. Personally, I want to be a president and I vote for you. Many forget that without you, Kenya would not have a multi-party system.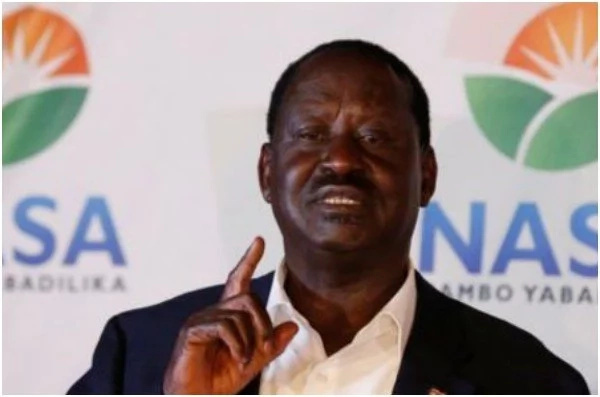 It would not be your effort, Moi would still be president like Yoweri Museveni and Robert Mugabe.
His father made sure that Jomo Kenyatta was the Prime Minister and later the President. Our election process goes well every year, because you are committed to implementing a reliable choice. Kenya has democracy because of it. Being a president can not download your status and contribution to our nation. Many are great and respected people without being politicians. Mahatma Gandhi, Nelson Mandela, and Dalai Lama are examples.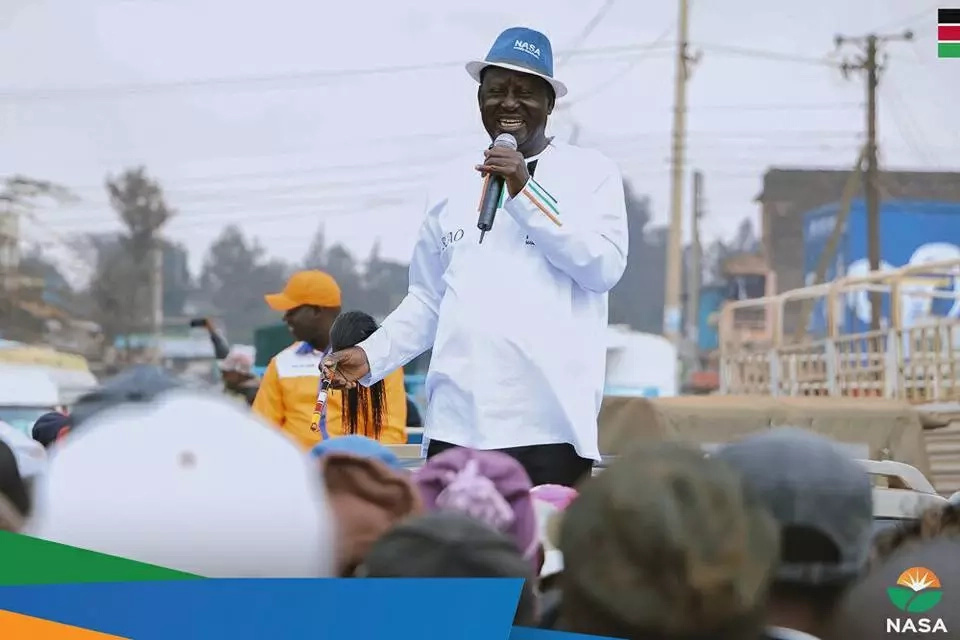 For the 72 years you have, you have a lot of time to become president of raising the next generation leaders. Continue with your responsibilities for the next generation of leaders and ensure that the Constitution is followed.
You will be tempted, hated and scorned but above all, you are a true believer and a generous leader and I believe that in his time, this nation will give you the honor you deserve.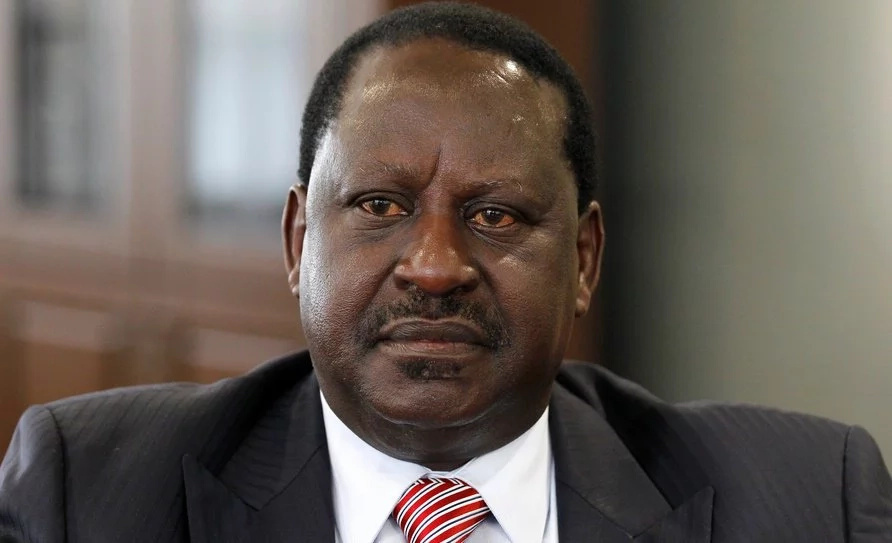 "Independence is announced by the winner to call, accept the result even if it is false. I do not say I support the vote, but I say at times in life, it is best to make a decision for more good things. "
Comments
comments